Last night I partied hardy for the first time since I got home from Denver. super fun times with all my friends @ SUTRA (11th and lincoln) -- STEP UP v2.0 --mega ups to ((Diverse)), he threw down some of the funkiest freshest tech house I've heard in a long time. He was actually the first DubStep I heard, that fateful night, at the Snake Pit. He never seizes to amaze me. And Ronald Raygunn, got the crowd up and floored with his sick stepps. BANG-IN! I never feel more at home than I do at these events, I'm so glad to be back in Denver.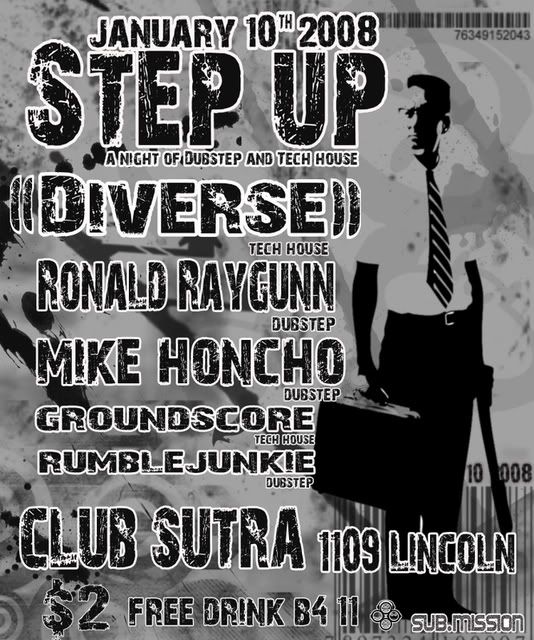 OK! THIS SONG IS SO ROCKIN' AND THE VIDEO IS EVEN ROCKIN'ER!
Bat For Lashes, my good friend HipHipTorae refered me to this track and I'm totally sick-a-fied. I'm sure future post will include this artist. Def check it out.



>>>HERES THE Mp3 (only 192k sry kids): BAT FOR LASHES - WHATS A GIRL TO DO?